Ralph Lauren is now an American cultural icon in his own right, and the company he created is a global leader in the design, marketing, and distribution of premium apparel, accessories, home goods, and fragrances. His name is synonymous with timeless design, impeccable quality, and the utmost attention to detail.
What we do
EDM
Look Books
Magazine Adverts
Point of Sale
Re-touching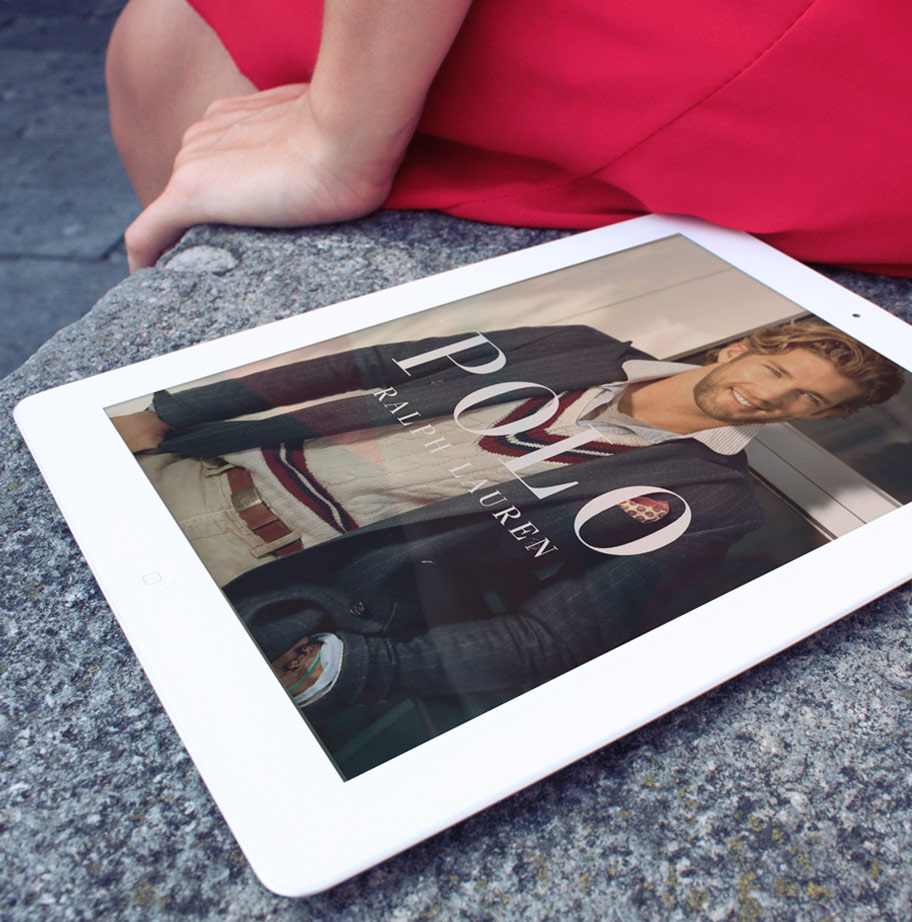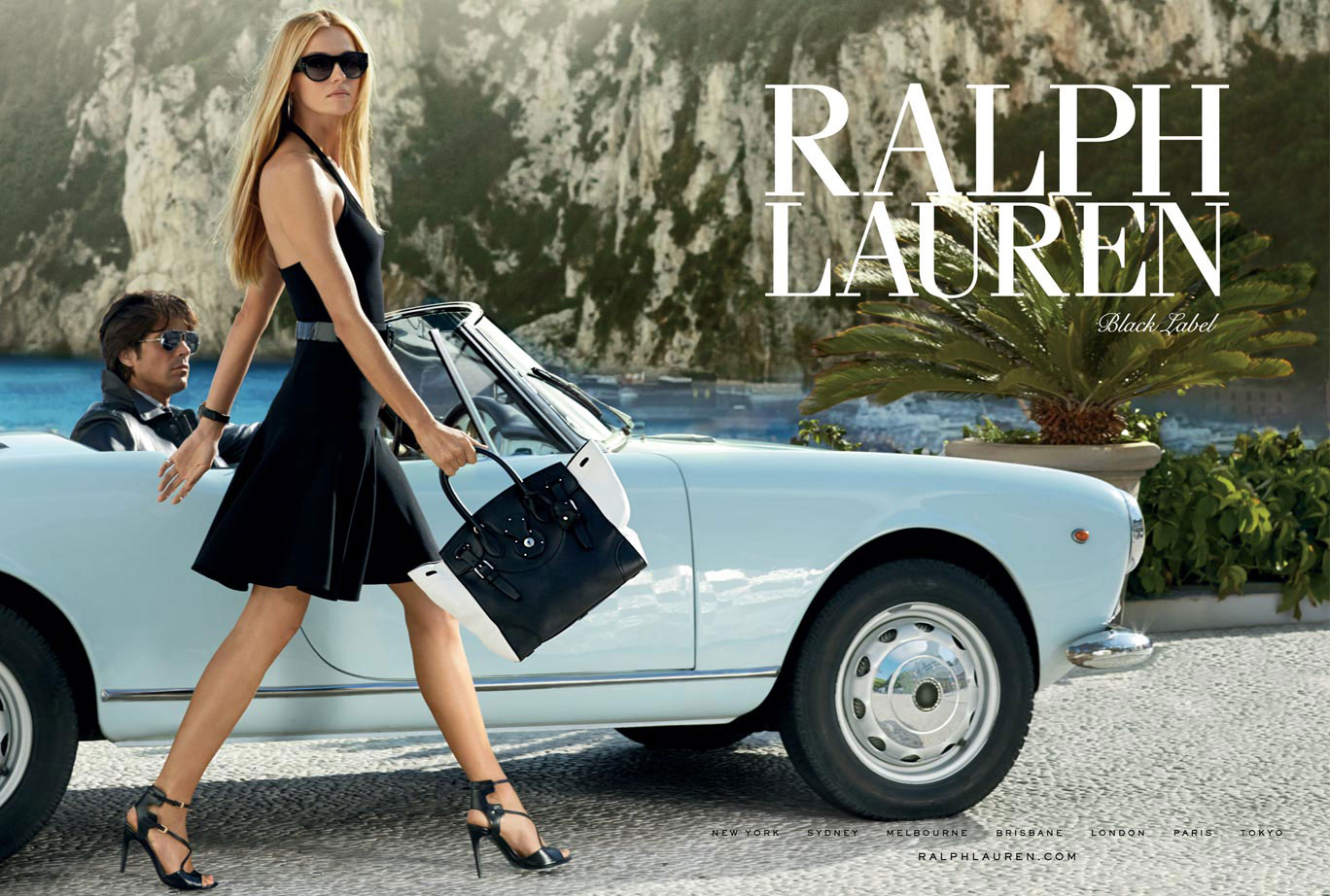 The Skills Needed To Produce Brand Excellence
We're Here To Help Grow Your Business !