High Performace Membranes & Adhesives
An E-Commerce strategy for HPMA
HPMA is a company designed to fulfill the requirements of all aspects of waterproofing, tiling and building maintenance.
Being a major supplier  of waterproofing products Australia wide, we felt the website strategy should mirror the essence of the brand.

Responsive Web Design
E-commerce Development

Design Should Be User Friendly
Jungle Head worked very closely with the HPMA team to bring their brand to the web for the first time.
It was important that the user experience was completely intuitive and unchallenging across a full range of device types.
The resulting website is easy to navigate, easy to read and puts the user first at all times.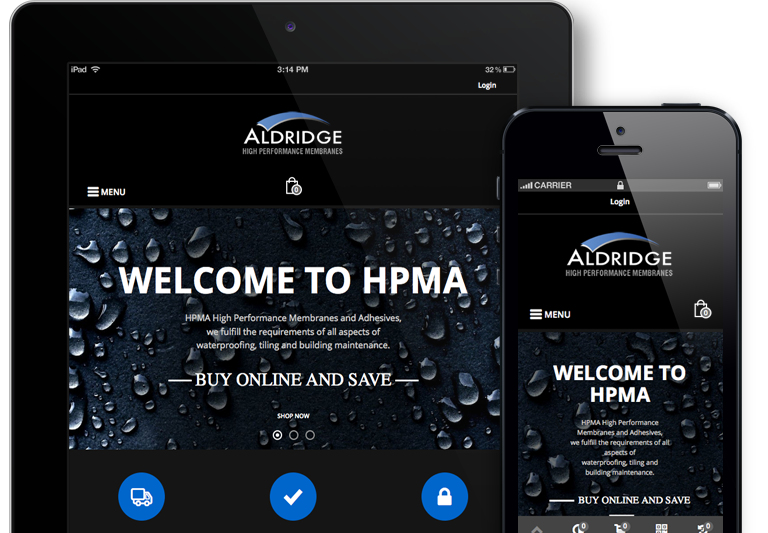 We're Here To Help Grow Your Business !