In 2015 CITIZEN Watches Australia marked its 50th anniversary, celebrating half a century of improving the lives of everyday Australians with innovative, world-class watches.
Projects
Our most recent project with Citizen Watches Australia was the 2016 consumer brochure.
Cras volutpat, ipsum a dignissim pulvinar, turpis nulla egestas turpis, sit amet cursus diam nunc a neque. Maecenas ultrices molestie accumsan. Vivamus pretium vulputate massa, in venenatis mauris elementum eget. Class aptent taciti sociosqu ad litora torquent per conubia nostra, per inceptos himenaeos. Donec sagittis vestibulum turpis sit amet fermentum. Nam aliquet non magna ultricies interdum.
What we do
EDM
Magazine Adverts
Logo Design
Point of Sale
Consumer Catalogues
Retail Catalogues
Web Banner Ads
Exhibition Displays
Final Result & Client Satisfaction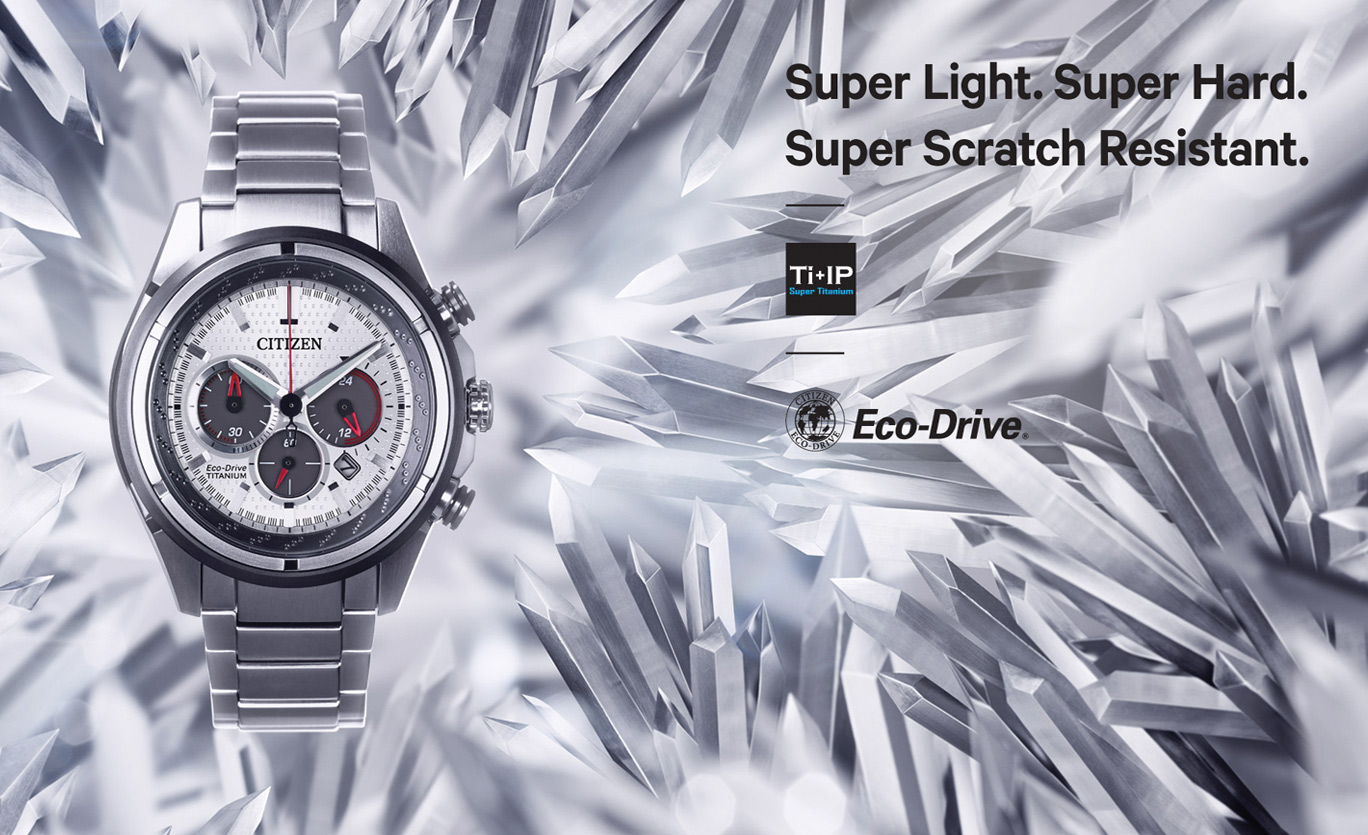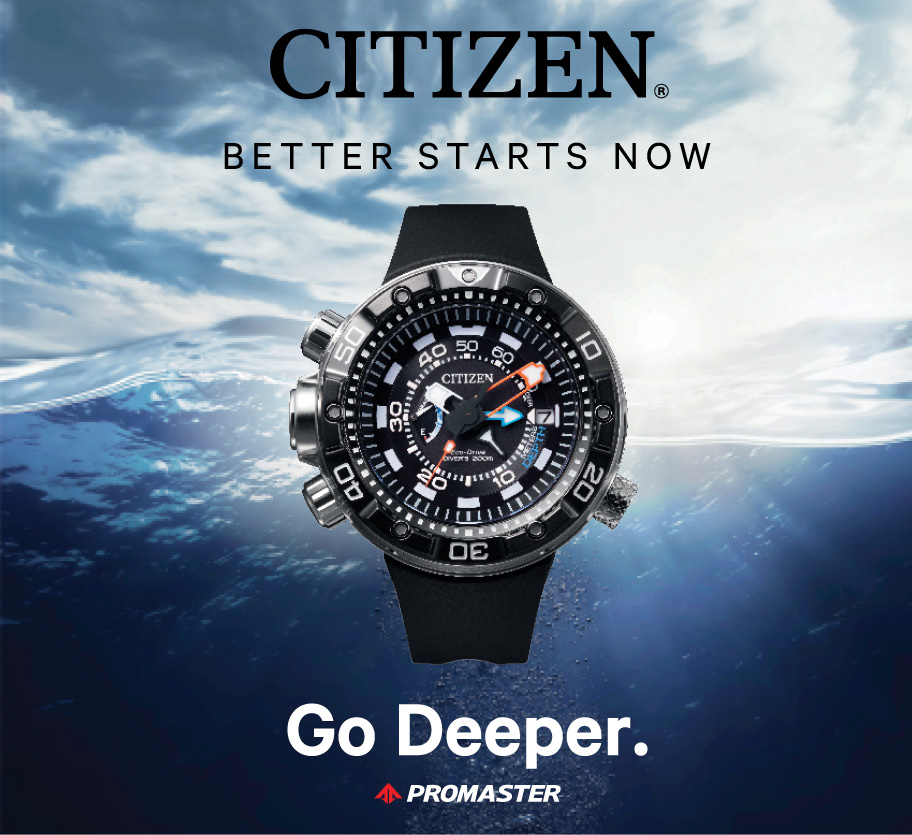 We're Here To Help Grow Your Business !