Is your brand the preferred choice over your competitors
Set a distinctive tone for your business identity
Great branding improves everything – adding value, creating engagement and provoking an emotional response towards your product and/or service. Whether you're an established brand looking for a new identity, looking to modernise or a start-up, Junglehead have the creative talent and experience to add value to your project. Branded collateral includes business cards, letterheads, comp slips as well as print advertising and online marketing like Facebook ads and your company email newsletter. It cab be anything that bears your mark.
Logo Design
Corporate Identity
Brand Guidelines
Branded Collateral
Brand Refresh
Your brand is your story and we help you tell that story in the most effective way possible.
Step One
We adopt a collaborative approach to the branding process ensuring client satisfaction. You may have some ideas and thoughts already formulated. At this point, we listen, gather, and ask lots of questions.
Step Two
This understanding of your business will help determine the best logo treatment to reflect your overall brand message. We'll provide a series of concept logos for your initial review, and gather feedback on which one(s) you like best. From there we fine tune the images until we have one that compliments your brand name. This process will continue until we receive the final sign-off on the design.
Step Three
With your new brand in place it's time to roll out the new look across other mediums, encompassing both print and digital. This will be designed around the same principles to ensure your brand message is consistent.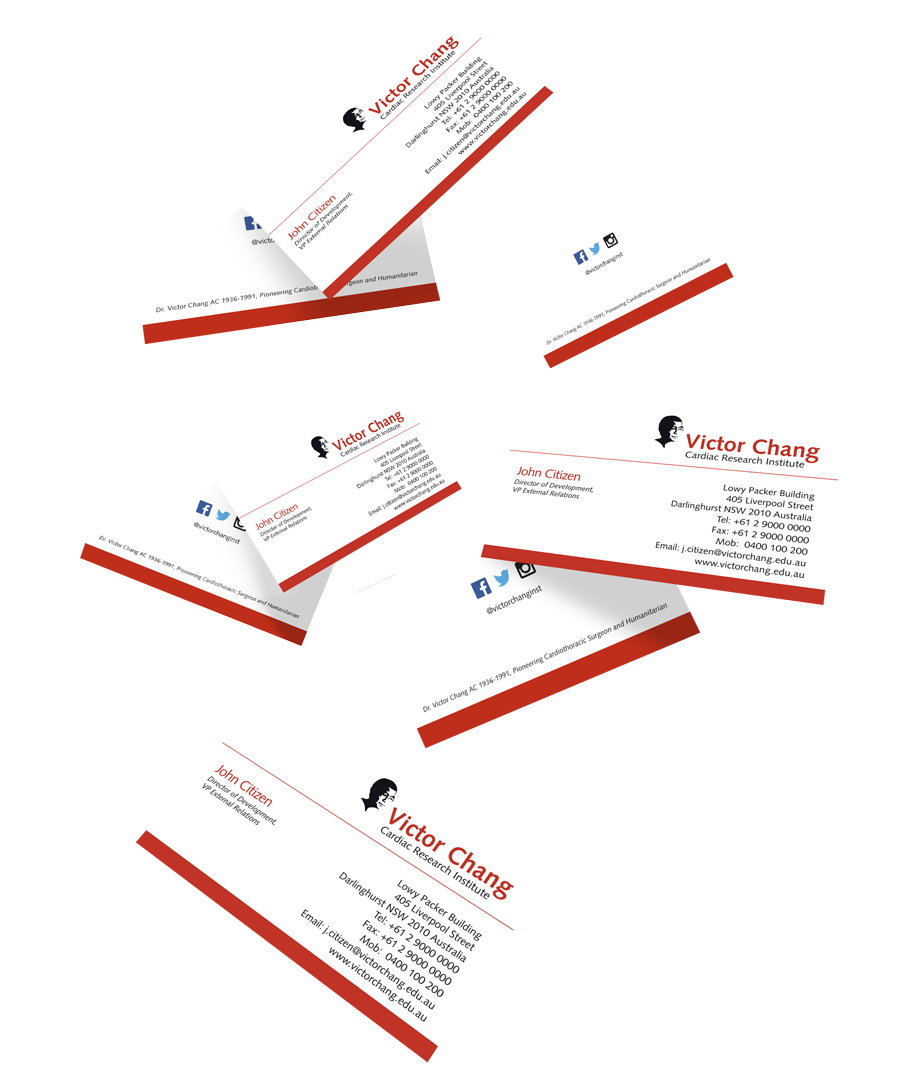 Waratahs
admin
2019-08-01T10:49:28+00:00
We're Here To Help Grow Your Business !