Websites designed to look great on any device
We design professional websites that reflects your business identity
Based on your desires and requirements, we will create a custom website that suits your company's needs. Each design is unique to the client so we will need to discuss your exact requirements with you, after which we can provide an immediate quote for your website.
Website Design
Content Management Systems
E-Commerce
Responsive Websites
Web Banners
Creating your website
Our design process is content-first, meaning we start to collect your content before design begins. This to ensure we design your site around exactly what you need it to say and how you need it to be said.
Once we have your content and a thorough understanding of your needs, we design simple mockups of pages, called wireframes, which allow us to test the functionality and whether it's appropriate for what the user wants to do. Only when you are completely happy with our ideas, will we begin to design your site.
Once you are happy with our designs, we will build your site using code or a content management system. All the elements are put together and thoroughly tested to make sure they work seamlessly, then put live.
Talk to us today about your project and we'll bring it to life.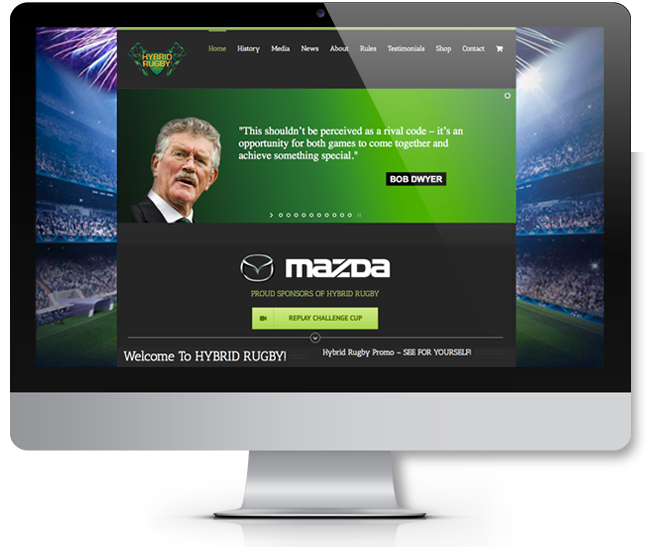 Hybridrugby
admin
2019-08-01T10:49:29+00:00
HPMA
admin
2019-08-01T10:49:30+00:00
Sydney 4×4 Accessories
admin
2016-04-13T11:16:54+00:00
We're Here To Help Grow Your Business !